Los Angeles
The City of Los Angeles and often known by its initials L.A., is the cultural, financial, and commercial center of Southern California. With a census-estimated 2015 population of 3,971,883, it is the second-most populous city in the United States (after New York City) and the most populous city in California. Located in a large coastal basin surrounded on three sides by mountains reaching up to and over 10,000 feet (3,000 m), Los Angeles covers an area of about 469 square miles (1,210 km2) The city is the focal point of the larger Los Angeles metropolitan area and the Greater Los Angeles Area region, which contain 13 million and over 18 million people, respectively, as of 2010, making it one of the most populous metropolitan areas in the world as well as the second-largest in the United States and the densest urban area in the United States. Los Angeles is also the seat of Los Angeles County, the most populated county in the United States.

Los Angeles is known for its Mediterranean climate, ethnic diversity, and sprawling metropolis. The city is also famous as the home of Hollywood, a major center of the American entertainment industry, and one of the leaders in the world in the creation of motion picture, recorded music, and television productions. Los Angeles also has a diverse economy in culture, media, fashion, science, sports, technology, education, medicine, and research. A global city, it has been ranked 6th in the Global Cities Index and 9th in the Global Economic Power Index. The city is home to renowned institutions covering a broad range of professional and cultural fields, and is one of the most substantial economic engines within the United States. The Los Angeles combined statistical area (CSA) has a gross metropolitan product (GMP) of $831 billion (as of 2008), making it the third-largest in the world, after the Greater Tokyo and New York metropolitan areas.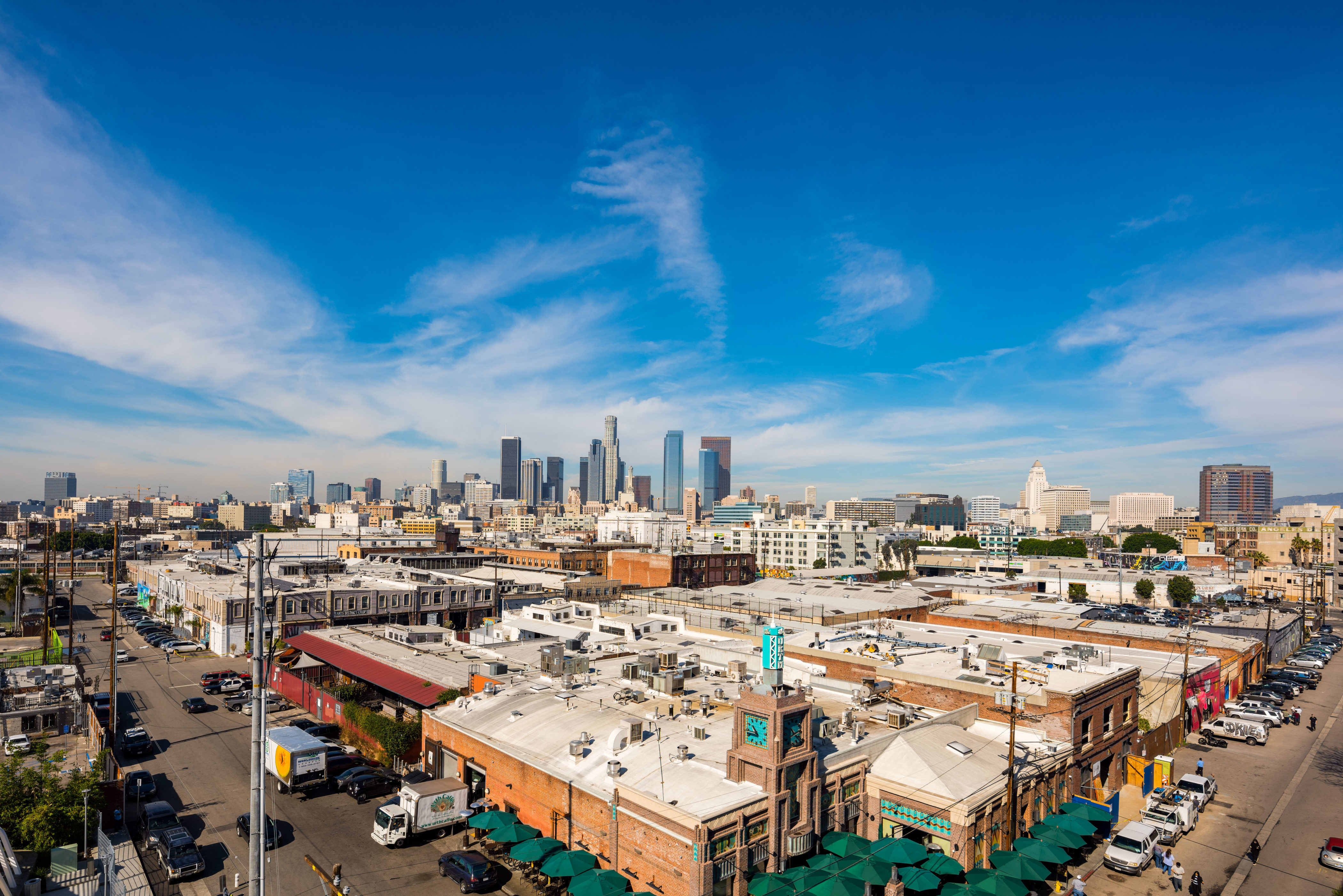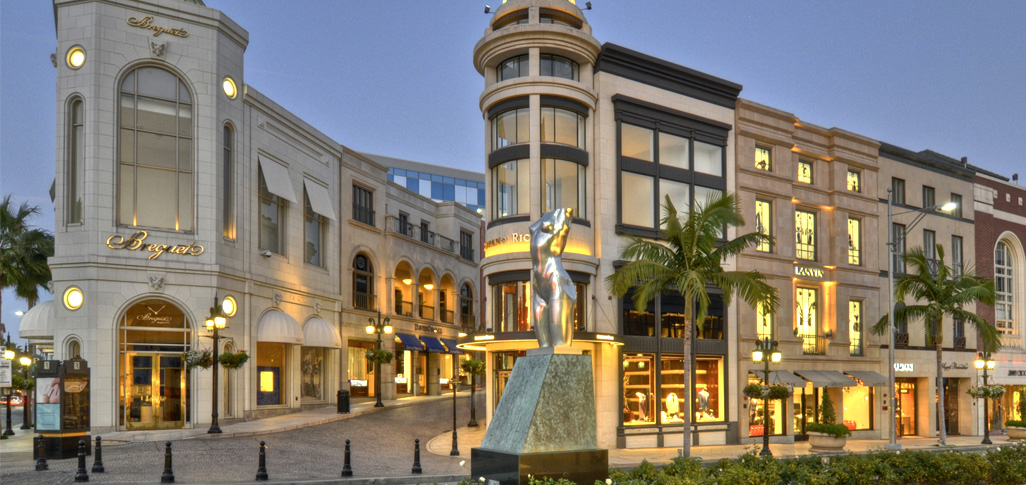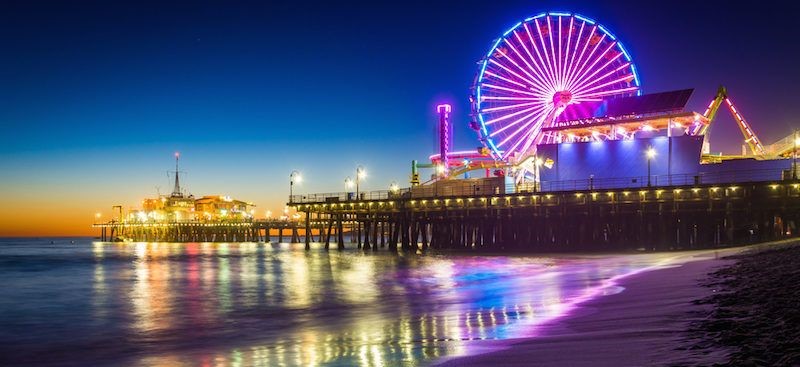 Updated: 25th October, 2021 1:25 PM (UTC).